Experience Sandwich Port & Haven from the River Stour
The Sandwich Port and Haven is a Trust Port managed by the Sandwich Port and Haven Commissioners for the safe benefit of all Users / Stakeholders. We extend a warm welcome to visitors, stakeholders, commercial and recreational boat owners – and everyone who uses the ancient, historical River Stour. Our Commissioners are dedicated to managing, maintaining and improving the Port of Sandwich for the benefit of its users today and for future generations.

We hope you find our website informative and easy to use.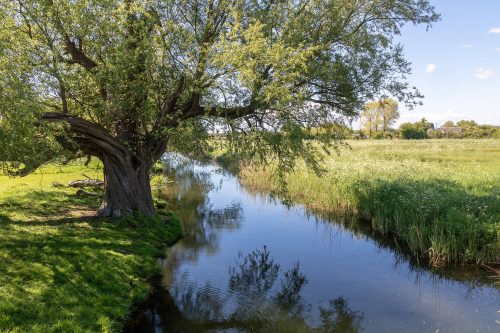 The River Stour at Sandwich with it's historical buildings and river wildlife, offers many facilities and services including a slipway, parking, trailer storage, boat sales, engineering services, moorings and accommodation.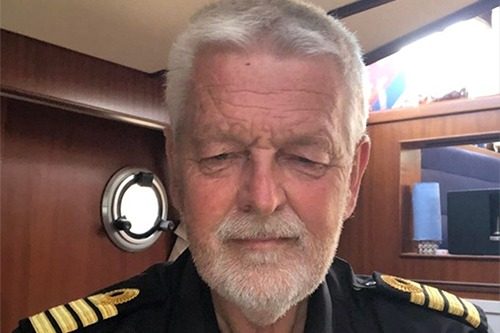 Long-term resident of Sandwich with an interest in Sailing and Cruising, Ian Broughton was appointed Harbour Master in 2019. His intimate knowledge of the River Stour makes him an invaluable asset to Sandwich Port & Haven.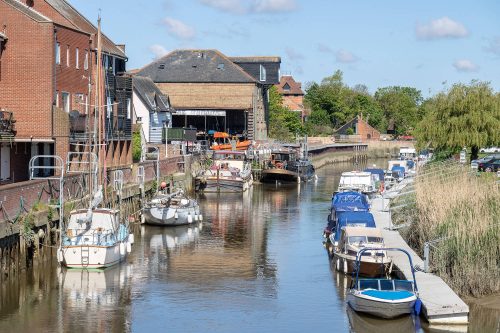 All harbour fees collected help to cover the operating costs of the River Stour within our boundaries. Read our Harbour fees page to find out when and how you need to pay your harbour dues and what they cover.